Sri Lanka, in the Indian sub-continent is another country that has a talent-pool and has churned out some top of the line models and hottest SriLankan actresses in the past decade. Many of these beautiful actresses and models have made their mark in Bollywood as well. Ceyloned surveys gets you the "Top 10 Prettiest Sri Lankan Actress 2020".
Here are the current list of Top 10 Most Beautiful Sri Lankan Actresses:
Jacqueline Fernandez
Jacqueline Fernandez is a Sri Lankan actress, former model, and winner of Miss Universe Sri Lanka pageant of 2006. In 2009, she debuted in Bollywood with the movie Aladin and since then has established a career in the industry. Jacqueline is also known as the Jacq of hearts in India. Currently she resides in Mumbai and orks in Bollywood Films.
Born: 11 August 1985 (age 34 years), Manama, Bahrain
Dinakshie Priyasad
Baminnahennadige Dinakshie Priyasad is a famous Sri Lankan movie actress. Equally famous is she as a TV presenter and teledrama actress. Dinakshie made her acting debut at the age of 2 in films directed by her father, Dinesh Priyasad.
Born: 18 March 1990, Colombo, Sri Lanka
Anarkali Akarsha
Anarkali Akarsha is a Sri Lankan model, actress, TV Host, singer and a politician. Crowned Miss Sri Lanka in the Year 2004, Anarkali represented Sri Lanka at the Miss World 2004 beauty pageant as well. She works as a brand ambassador to many companies & helps raise funds for many a philanthropic events.
Born: 12 July 1987, Colombo, Sri Lanka
Shalani Tharaka
Gonakumbura Pangukarage Shalani Tharaka Wijayabandara, popularly known as Shalani, is a Sri Lankan model, actress and a popular dancer. She holds the title for the Sri Lankan beauty pageant Sirasa Kumariya which she won in the year 2007. She played leading roles in many a Sri Lankan commercials, tele-dramas and music videos.
Born: 15 November 1990, Balangoda, Sri Lanka
Upeksha Swarnamali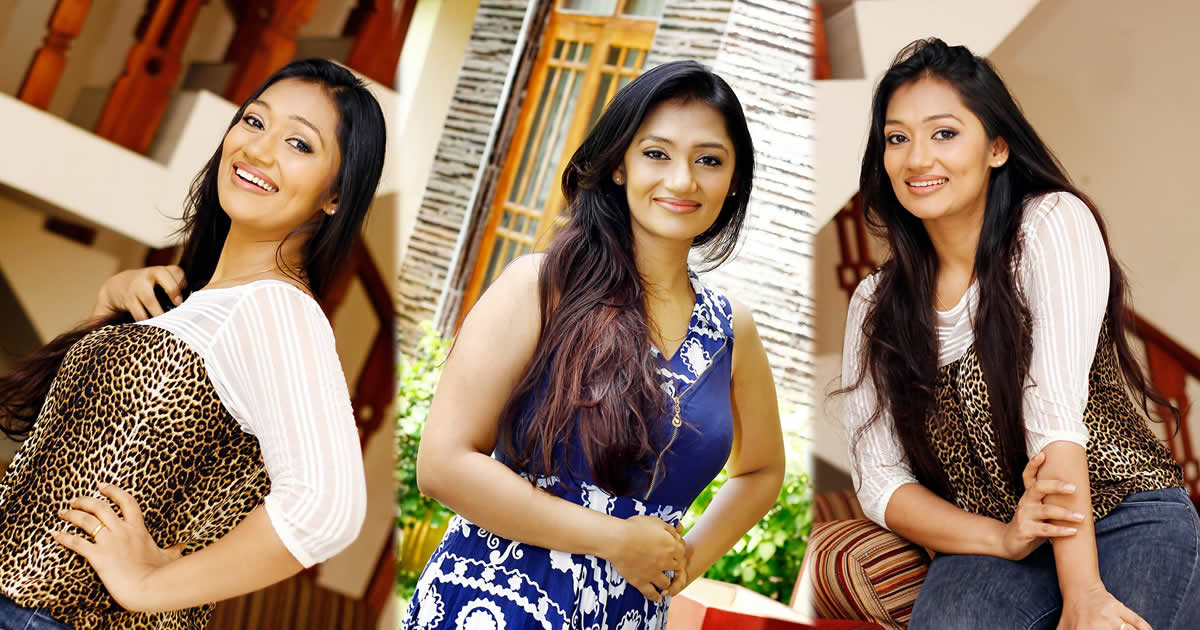 Upeksha Swarnamali, also known in short as "Swarnamali" or "Paba", is a Sri Lankan model and actress. She also happens to be a politician, being a former Member of Parliament of Sri Lanka. She became famous and gained popularity for her mesmerising role on the television series 'PABA' that was nationally broadcast on ITN (Independent Television Network)
Born: 26 June 1984, Kuwait
Shanudrie Priyasad
Shanudrie Priyasad is an award – winning Sri Lankan actress, dancer, model and a famous singer as well.
Born: 8 September 1997, Homagama, Sri Lanka
Yureni Noshika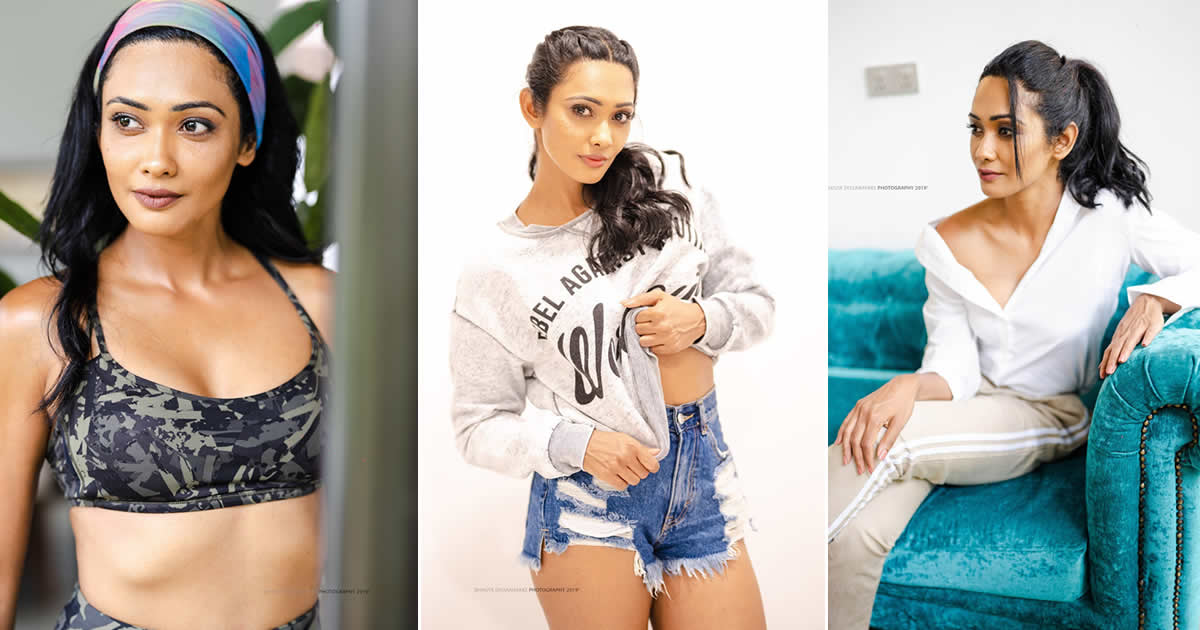 Yureni Noshika is another one of the top most hottest Sri Lankan actresses and models, well known in the teledrama and Sri Lankan film industries. Noshika debuted her career after winning the Miss Sri Lanka for Miss World contest and then went on for commercials and ad shoots before making it to the television & movie industries.
Born: 1987, Sri Lanka
Pooja Gauthami Umashankar
Full name Pooja Gauthami Umashankar, lovingly known as Pooja, is a Sri Lankan-Indian film actress. Pooja has appeared not only in Tamil films but in Sinhalese, Malayalam and amateur films as well.
Born: 25 June 1981, Colombo, Sri Lanka
Aruni Madusha Rajapaksha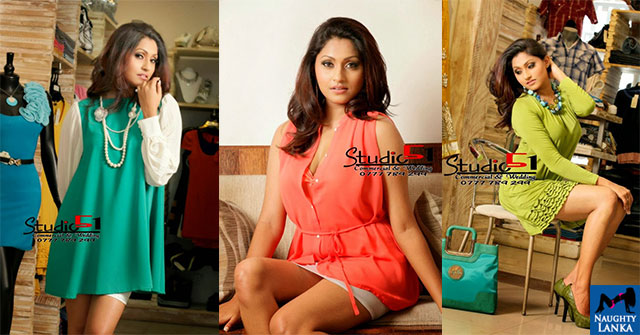 Aruni Madusha Rajapaksha is a Sri Lankan film actress, model and a TV presenter. She was crowned Miss Sri Lanka in 2007 and had represented Sri Lanka at the Miss Universe 2008 beauty pageant. She also participated for Miss International 2007 and eligible to enter to top 15 list. Wikipedia
Born: 5 January 1984 (age 35 years), Kandy, Sri Lanka
Sherry Minally Perera
Sherry is one of the prettiest and hottest Sri Lankan model. She represented Sri Lanka in Miss World Queen which happened in Hanoi, Vietnam. She has undertaken several assignments and endorsements in Sri Lanka, China, and Malaysia. Many more are in pipeline. Sherry was a finalist of Miss Sri Lanka and winner of Sri Lanka queen. She presently works with Yash Models and is on date amongst the top influencer and model in Sri Lanka.
Born: 5th Nov 1999
Share your feedback below here.